Three luxurious and powerful laptops that do not cost a fortune
I was searching for a laptop that would combine reasonable price with power and luxury, of course on the Windows side of things. Here is what I consider the best: Dell XPS, Microsoft Surface Book and HP Spectre 360 (details follow), all with a 13.3 to 13.5 screen size — lightweight, elegant, and supported by plenty of battery power. Of course you can go after larger screens if your budget permits and your needs demand it. This is why I started without giving all the details of the particular models I'm going now to present. The first one is not the best, it remains to decide yourself your personal needs to finally select between the three.
Dell XPS 13 9360 features full HD Infinity Edge IPS display, Intel Quad-Core i7-8550U CPU, 8GB DDR4 RAM, 512GB SSD, HDMI, Webcam 802.11ac, MaxxAudio, Backlit Keyboard and Thunderbolt 3. Build quality is superb, but the major advantage is its infinity screen. A disadvantage of this Dell model is the lack of a Touchscreen. Touchscreens are offered by the next choices, the Surface and the Spectre.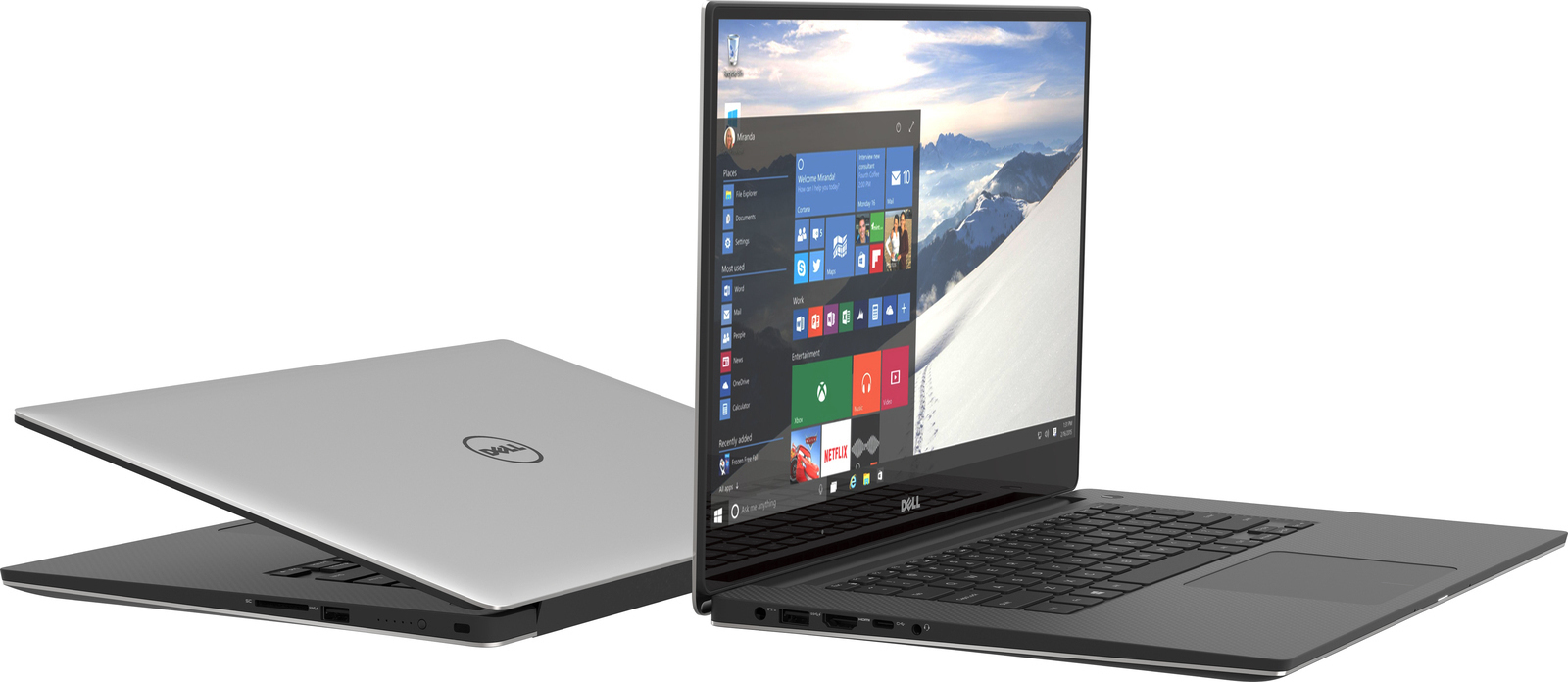 Microsoft Surface Book 2 13.5″ features 8th generation Intel Quad Core i7 CPU, NVIDIA GeForce GTX 1050 discrete GPU w/2GB GDDR5 Graphics Memory, 16GB RAM and SSD 512 GB, PixelSense Display (3000 x 2000) with a touchscreen, being able to be used also as a tablet, USB-C port. Its battery lasts all day even with heavy use. Of course it can also be connected to a large monitor, it is able to drive it, and let you work as if you had a desktop PC. You will appreciate the Surface especially if you take notes often since the Surface pen lets you do that efficiently.
HP Spectre x360 2019 13T Gemcut features 8th generation Intel Core i7-8565U 4 cores CPU, Bang & Olufsen Quad Speakers, HD Active Stylus Pen and Thunderbolt Support, Full HD touch screen (1920 x 1080) IPS, USB-C port, Thunderbolt support & SD card reader, Fingerprint Reader. Tablet mode is also a pleasure, battery life is excellent, but you are also going to enjoy its special desing nowhere else to be found in the entire industry, including the Apple side. The touchscreen works great and is impressive. The whole experience of this machine is amazing.