Download nice eMule wallpapers 1024x, 1152x and 2560x
Here in TheFreeWindows there is a lot of excitement with eMule, a project helping us connect with each other and share all those valuable resources.
This is why many posts are dedicated to the eMule project — and now this special release of nice eMule wallpapers, featuring the same theme in many colors and in three resolutions: 1024x, 1152x and 2560x.
TheFreeWindows eMule Wallpapers package will let you enjoy your favorite animal on your desktop.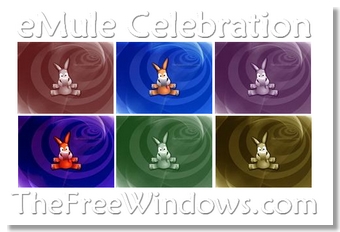 [sociallocker]
Download TFW eMule Wallpapers
[/sociallocker]