Send free SMS and make free phone calls anywhere from your PC, with Viber
Viber is a free program you can use on your PC to make free phone calls and send free SMS messages to smartphones, on WiFi or x-G connections.
Viber is easy and features a simple and pleasant interface. You need to have Viber on both machines to make calls or send messages, otherwise there is a commercial version that lets you contact anyone. You contacts can be imported automatically.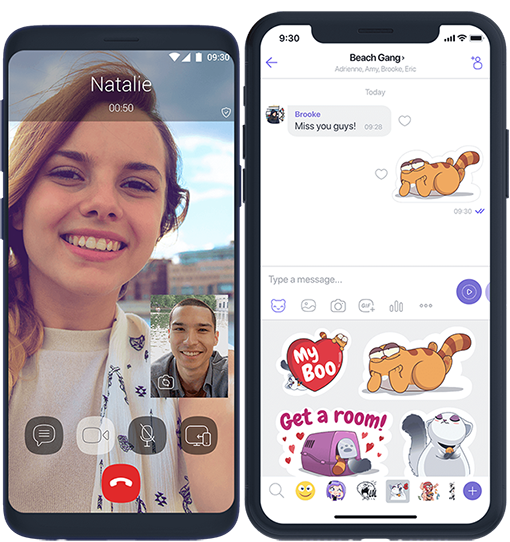 The program supports not only text but also video and photo messages, even emoticons. Nofications for calls or / and SMS messages keep you updated when you work with other apps on your PC.
Viber is a well made and convenient free app you may want to try if you'd like to make free calls or send SMS messager over the internet.
[sociallocker]
[/sociallocker]