Print full CD, DVD covers, with spine or not, using Cover Printer
Nodesoft Cover Printer is a free tool that lets you print easily DVD and CD covers, with or without a spine, scaling images to match the cover size you prefer. The program lets you use one image for the whole cover or two images. Drag and Drop is supported, but you can also use an "Open" dialogue.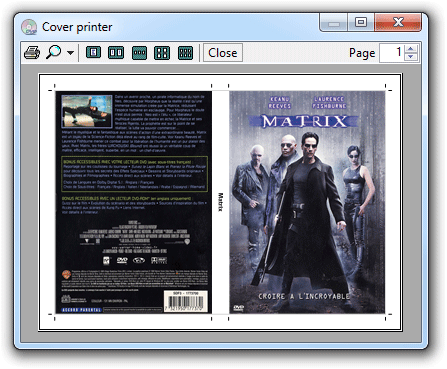 Select to stretch your image if you need to (you can also rotate it), and preview the result before you print. If your selected cover includes a spine, add a title for the spine area.
Cover printer is fast, easy, and free, a program you should try if you need to create covers for your DVDs and CDs.
[sociallocker]
[/sociallocker]