Limit access to the internet, even only for certain network computers, with URL Blocker
URL Blocker is a free utility you can use if you need to block access to certain web pages, using just a list of web addresses.
A nice feature of this URL Blocker is that it can handle independently any computer in a network in case you need to avoid a global configuration.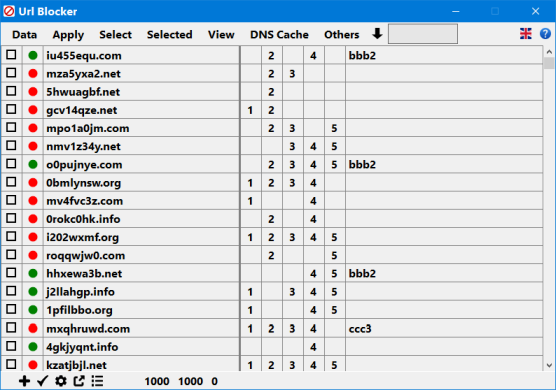 URL Blocker is very useful if you try to prevent employees or family members from accessing certain web addresses. The interface is nothing exciting but its simple and easy to use.
[sociallocker]
[/sociallocker]