www.thefreewindows.com/xp-vista/default.asp 5 Steps to change your Windows eXPerience safely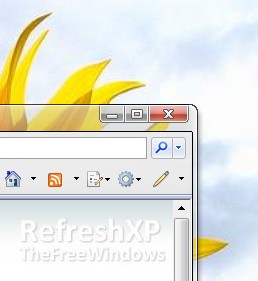 Step 1: Let there be Tabs in Windows Explorer!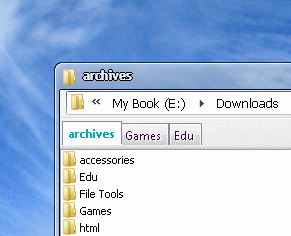 If you don't like tabs in Internet Explorer, you may not want them in Windows Explorer. In this case you can skip this and go on to the next step, otherwise add now tabs to Windows Explorer.
There is a program named QTTabBar. The name is ugly, but the program performs miracles! It will let you have in Windows Explorer tabs and other cool features, like the Vista clickable address bar (known also as breadcrumb navigation), a chance to reopen recently closed folders or to open a group of folders upon start, and more! This is a strongly recommended download - a useful, safe and fast application, offering services that even Windows Seven does not include natively: